CEO Greeting
Thank you for visiting our website.
With more than 40years experience, DYNAFORCE has grown under its vision to be 'a specialist in commercial gym equipments' in every aspect that is armed with expertise and know-how incorporated in all division such as R&D, manufacturing, quality assurance and sales. All of our equipments, produced under the consistent process using good materials and quality components, always give your physical strength and safety top priority.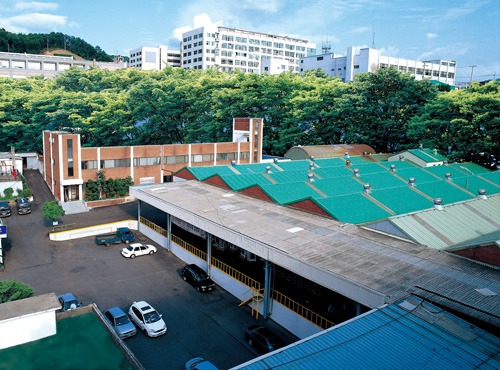 We will continue to develop equipments that fit your body type based on the accumulated quality data of more than 40years.
DYNAFORCE will constantly strive to provide our customers with the highest-quality products and services.
We wish you health and happiness.
Thank you.